Welcome to Encounter Depot
What is Encounter Depot?
Encounter Depot is your one stop place for extras for your fantasy roleplaying game. From the oldest kid on the block, to the newer games in the genre.
The rules behind it all are made with the Open Game License so it will fit the most popular game out there – however, a creative Game Master will quickly be able to convert any material here to their game of choice.
You'll find a wide assortment of material on this site. Some examples will be:
Non Player Characters (NPC's)
Magic Items
Maps for your campaign, dungeon maps, city maps, overland maps – every kind of fantasy map.
Scenarios/adventures for your fantasy game.
In addition to that there will be tips and tricks for your games, new spells, rules and lots of other things.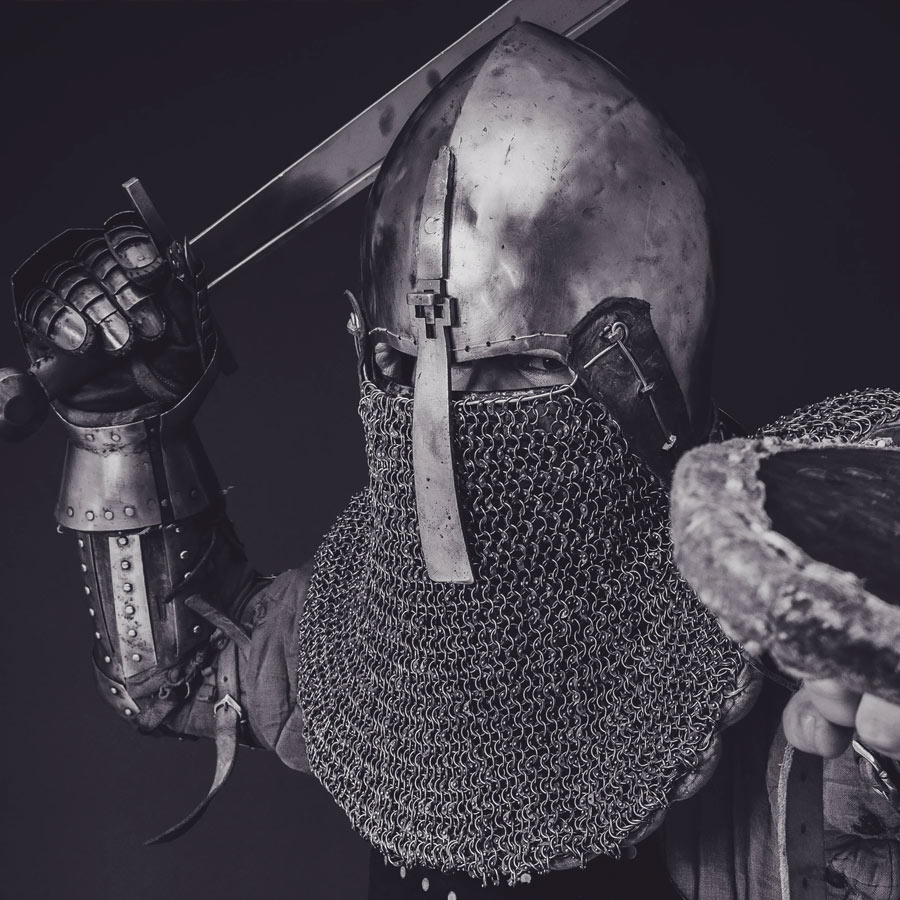 Who are Encounter Depot?
Encounter Depot is run by one person – Jesper, me – who is a GM through 40 years. Roleplayer of dozens of different games and avid boardgamer as well. I've started with Dungeons & Dragons at the age of 11, then over the years have played, amongst others, Role Master, Paranoia, James Bond, Shadowrun, Warhammer, Twillight 2000, Star Wars (and Trek), and many more.
In addition to rpg's and boardgames, I find time to read and write fantasy. Read a lot of books and games, and am currently working on my first own book "Crease" as well. I also enjoy fantasy mapmaking / cartopgraphy and have been a moderator on Cartographers Guild over the years.
I hope you will enjoy the site. Feel free to comment on the posts, contact me if you have questions. And if you like what you read, see and download – please consider supporting the site by joining my patreon: www.patreon.com/encounterdepot
Have fun – and keep playing 🙂